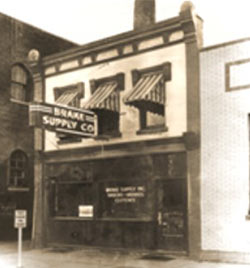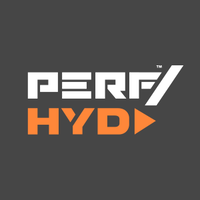 Brake Supply was started in 1947 and in 1986 was acquired by Koch Enterprises, Inc. Over the years, Brake Supply developed expertise in rebuilding heavy duty off road powertrain components and hydraulic cylinders. Today our parts and exchange inventory is valued at over $70 million, allowing customers to keep their equipment up and running.
Brake Supply operates rebuild and distribution centers in Evansville, Indiana; Casper, Wyoming; Beckley, West Virginia; and Princeton, West Virginia. The company also operates distribution centers in Paducah, Kentucky; Elko, Nevada; Fort Worth, Texas; and Edmonton, Alberta, Canada. Brake Supply's headquarters and main operations are in Evansville, Indiana. In this facility, we operate the largest rebuild center in the world, outside of the OEM.  Along with our headquarters in Evansville, we have four new product stocked warehouses in Duncan, Arizona; Brisbane, Australia; Balikpapan, Indonesia; and Coquimbo, Chile. 
In 2021, Brake Supply acquired Perfection Hydraulics, a leading independent manufacturer and rebuilder of hydraulic pumps and cylinders for over 40 years.